This beautiful phoneclutch is a protection cover and a bag at the same time. The cover is very firm and will give your phone the ultimate protection. The wallet is kept closed firmly with a magnet, so you can be rest assured that your cards will not fall out of the card holder. Why worry about forgetting anything? Thanks to your casey, you will always have your phone and your important cards within reach.
The phone case will not limit any of the functions of your phone, such as the camera, headphones, volume button, charger, etc.
Now that you have a casey, you'll never loose your phone again. Just simply pick up your phone when it rings, without having to look around or having to search your bag. This reduces the chance of dropping your phone when picking it up or putting it away. So no more broken screens!
The casey is made of vegan leather and is therefore free from animal suffering. After all, casey believes in making beautiful and high-quality products without the abuse of animals. We have therefore, with the upmost care, produced our own beautiful material made of microfiber. This material has the look, feel and endurance of leather, but is 100% vegan! All other parts of the casey are also of of high quality standards and free from animal suffering. That is why we are proud to use the PETA quality mark.
So... who needs a bag when you have a casey?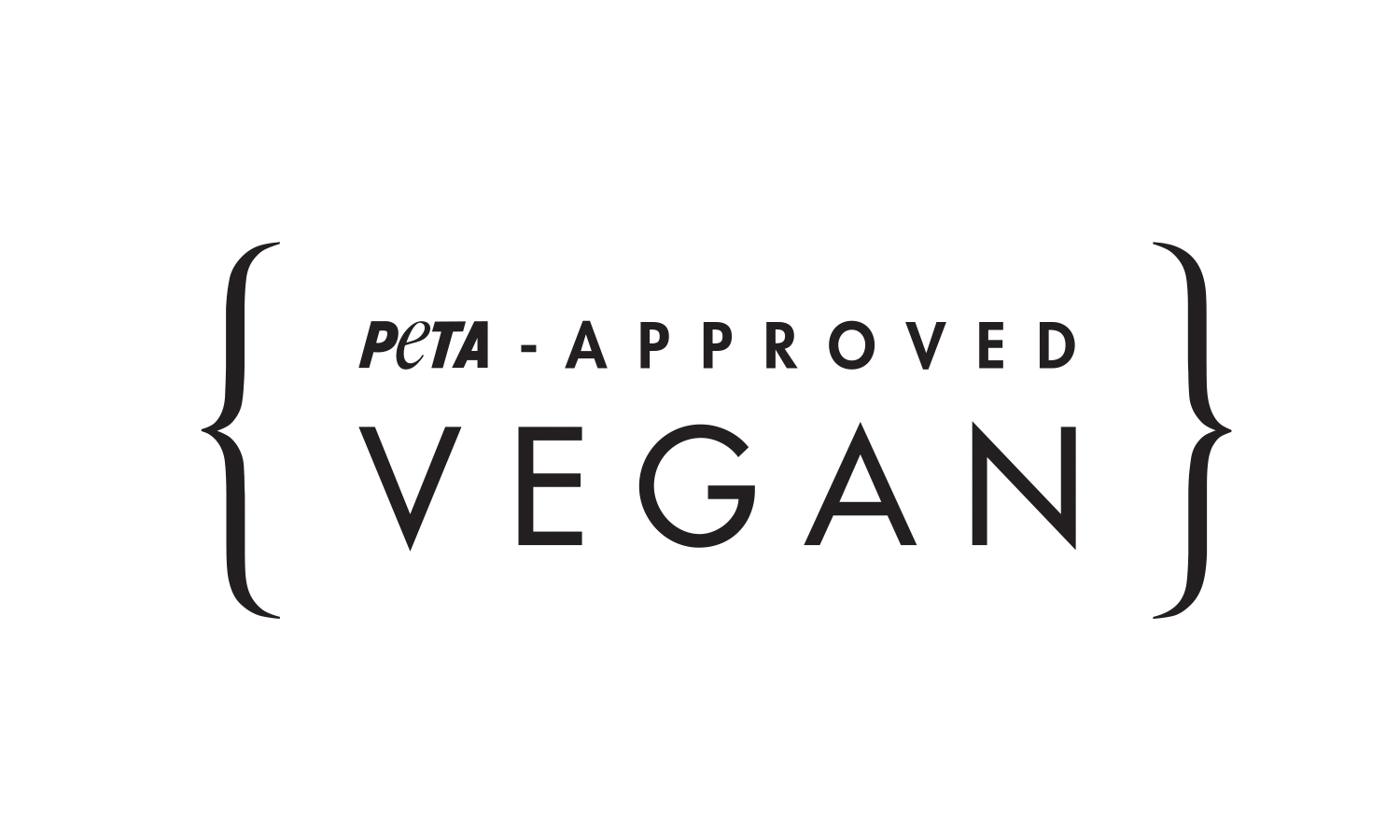 | Caroline Asselbergs
18-12-2021 18:28
I love it! Wore it everyday for quite a while… I'm buying a new one. I bought one for my mom. So easy, looks good, simply great!
5
stars based on
1
reviews