About us
My name is Melanie and I am the driving force behind casey. I am originally from the Philippines but have lived in the Netherlands for many years. I originally came to Europe for a limited time, but I felt so at home in the Netherlands that I decided to build a life here.
From a young age I dreamed of having my own business. Entrepreneurship is in my blood and was taught to me by my parents. But I wanted to do it just a little differently than the generation before us. I have seen with my own eyes the impact of global warming on my family and friends in the Philippines. My way of doing business therefore had to go hand-in-hand with sustainability and animal welfare.
With the help of Dutch investors who believed in my story, that dream has become a reality!

Our products
We are proud to say that we were the first to design a phone case which you  can wear as a clutch. So why were we the first? The answer is simple: Casey takes a creative and 'out of the box' look at everyday things in life. That is why we have come up with the innovative design of our Casey.

Quality and sustainability
We strive for the highest quality in everything we do. That is rooted in the core of our business ethics; from the manual manufacturing of our products to our sustainable way of thinking in all steps of the manufacturing and delivery process. Our products are all made of carefully selected and high quality materials. Each product is thoroughly tested before delivery, as to ensure our high standards towards each consumer. We also take our responsibility for the environment and all our products comply with European standards and directives. The transport of the products from China to Europe is by train and not by air. Here, too, we make an environmentally conscious choice for the least harmful means of transport.
Our passion
We at Casey believe in a world where animals are better cared for. A world in which we will no longer be wearing or using real leather. We are convinced that this world is within reach. That is our passion.
We believe that consumers share our passion. Wouldn't you also at all times make the choice for a beautiful product which is free from animal suffering? Of course you would. Unfortunately however, consumers hardly have such a choice to make. After all, most "leather" phone cases are made of genuine leather. Or made of PU material, which often has a cheapy feel to it and just does not look as nice as real leather.
Casey is therefore very proud to present to you our premium microfiber material. This material is different from what you are used to. Because:
It looks like leather. It feels like leather. And it is vegan.
Our microfiber is a sturdy material that resembles leather and also feels like leather. The beautiful material is also very durable, because it lasts a long time and does not wear out. This will be highly appreciated for a product which is used so intensively! And finally, as icing on the cake, we proudly carry the label: Peta Approved Vegan.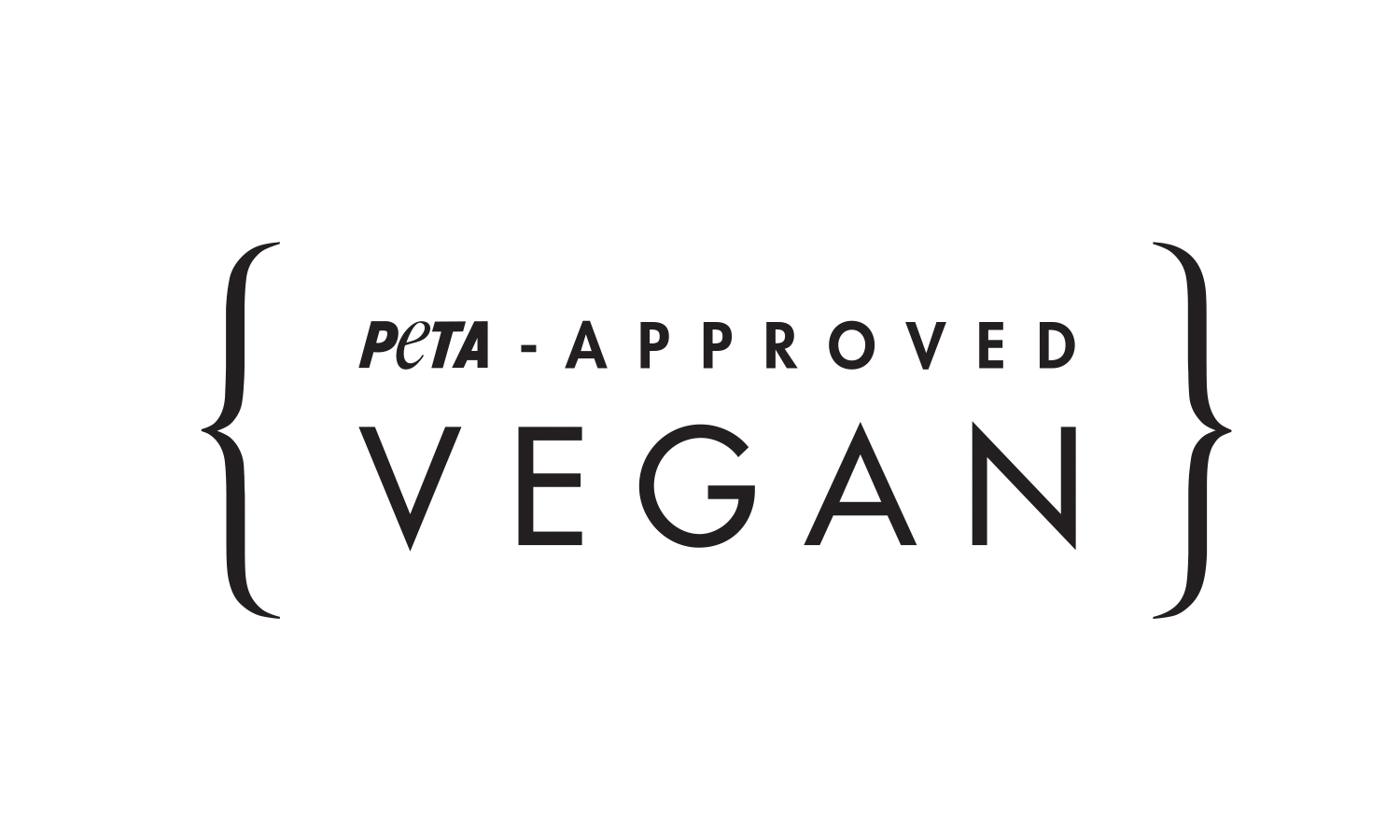 We are convinced that faux leather is the future, and that the use of microfiber-like materials like ours will soon be the norm. So: no more real leather! Let us leave our animals in peace. Let them graze a little, chill out on the grass. We will no longer need them for their skins.
Casey welcomes you to the future!